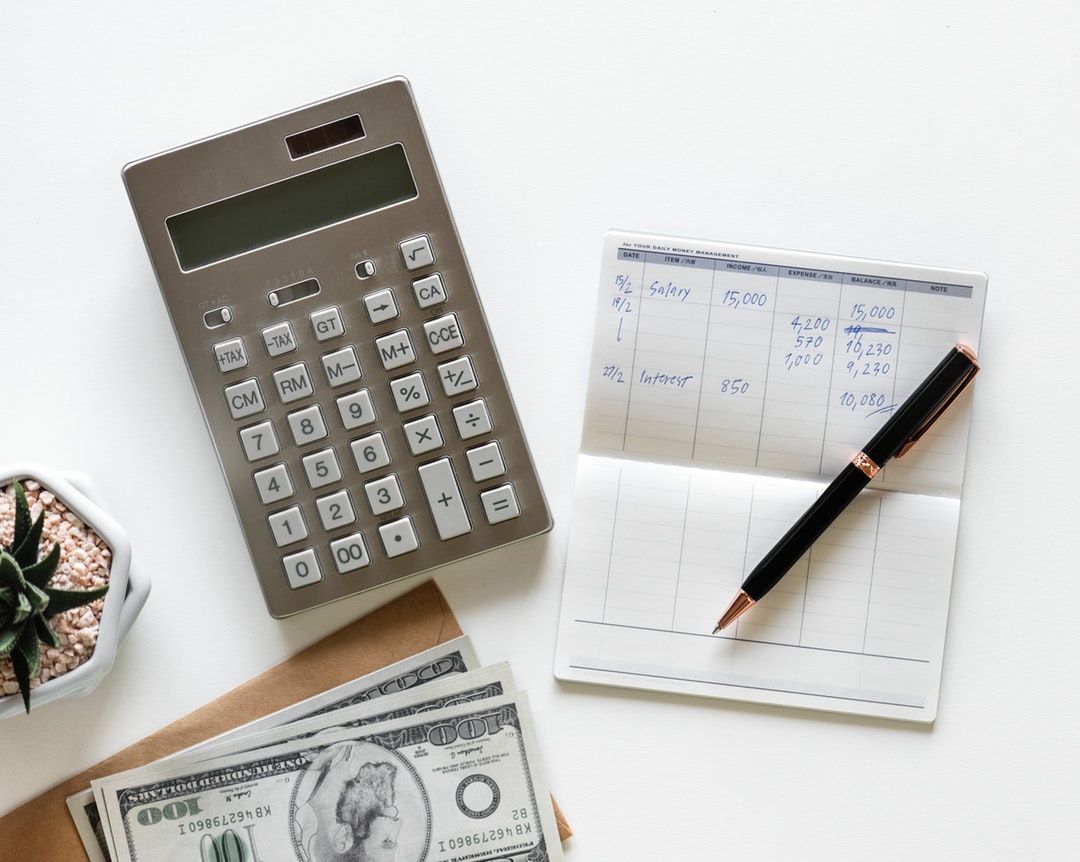 The 5 Steps to Rebuilding Credit After Bankruptcy
If you've recently filed bankruptcy, you may be worried about how this affects your credit profile, now and in the future.

Certainly, no one wants to proceed with bankruptcy if they can avoid it. But, many people are left with no choice. And, it can offer a way out to those who are overwhelmed by extreme debt.
You should know that if you've felt forced to file for Chapter 7 or Chapter 13, you aren't alone. Although the number of bankruptcies filed each year has dropped since peaking about seven years ago, there are still plenty of people turning to the courts for a solution to financial crises.
Last year over 767,000 people filed for bankruptcy in the United States. That's down from over the 1.5 million bankruptcies filed by individuals in the U.S. 2010.
If you are interested in rebuilding credit after bankruptcy, this post is for you.
Read on to learn more!
Rebuilding Credit After Bankruptcy
Once you have filed for bankruptcy, you may initially experience feelings of relief. But, eventually, you will probably develop some concerns about what it will take to rebuild your credit.
Let's face it. In today's society, having good credit offers a substantial advantage. Often, those with a negative credit score will face major obstacles when trying to obtain basic necessities, such as housing and personal transportation.
Filing for bankruptcy can result in automatic disqualification of loans and other opportunities until you are able to show that your financial situation has improved. One way to do this is to get serious about boosting your credit score.
Research shows that individuals with even a fair credit score may face expensive consequences. According to an article published by CNBC, a mediocre credit score can cost you up to $45,000 more than someone with a very good score. So, even if you haven't had to file for bankruptcy, improving a poor to fair credit score can offer significant benefits.
If you're ready to start rebuilding your credit, here are 5 steps that you should take.
1. Find Out Where You Stand
First, you should find out what your credit report reflects and obtain a current, accurate credit score.
Sometimes, the reality of your credit standing may not be as bad as you think, even if you have had to file for bankruptcy.
Plus, this will give you the opportunity to review any negative reports impacting your score.
2. Correct Any False or Inaccurate Information
Filing for bankruptcy should result in the removal of most items that negatively affect your score. However, sometimes creditors are slow to do their part in getting these items off your report.
If you notice that there are items that show a discrepancy, you should contact the creditor immediately to have these items removed or updated to reflect where you currently stand.
3. Contact Creditors That Show an Outstanding Balance & Make Payment Arrangements
If there are any accounts that you owe a balance, whether they are newly established or from years past, now is the time to address them.
Contact these creditors directly to make payment arrangements and find out what is required to repair the financial relationship.
Once you have established a brief history of on-time payments, you can ask that they take action so that these changes are reflected on your credit report. Any accounts that show you are in good standing have the potential to help boost your score.
4. Obtain Products That Allow You to Establish Positive Credit
It may take some work once you have sought bankruptcy, but there are certain creditors that work specifically with people who have negative histories.
You should know that you may have to pay an annual fee or higher percentage rate to initally obtain any forms of credit, but in the end, it will be worth the cost.
Try to find a credit card that offers the best possible terms, then commit to minimal usage and timely payments each month.
Maintaining a low debt ratio is crucial during the period following bankruptcy. It is also essential that you prove yourself capable of making payments before their due date.
It may feel counterproductive, but obtaining a line of credit, even if the terms are less-than-desirable, can be a big help to a struggling score. But, keep in mind, you should only obtain credit if you are sure that you will be able to stick to the terms of agreement.
5. Seek Professional Assistance
Luckily, there are places that you can turn to for free assistance in rebuilding a negative credit score.
Seeking professional advice is one of the best ways to get the help you need to improve your credit. Expert credit repair can be a most-valuable tool for those who have encountered major financial woes.
A credit repair professional can help you find the best potential solution to rebuild your credit in the least amount of time possible.
Get Free Expert Advice to Start Rebuilding Your Credit Today!
If you need assistance rebuilding credit after bankruptcy and don't know where to start, we can help. We offer advice to help you improve your credit. Plus, you can find out the steps you need to take to get the positive results you crave.
Best of all, these resources are freely available. So, you don't have to wait until you can afford to pay for credit repair services to start rebuilding your credit right away.
Want pro tips on the fastest way to repair your credit score?
Check out this post to find out the essential steps you need to take if you want to rebuild your credit quickly!
https://creditrepairanswers.org/wp-content/uploads/2018/12/rebuildingcreditafterbankruptcy.jpeg
862
1080
admin
https://creditrepairanswers.org/wp-content/uploads/2019/09/CreditRepairAnswersLogoSmall-300x98.png
admin
2019-01-12 22:32:37
2019-06-06 18:58:20
The 5 Steps to Rebuilding Credit After Bankruptcy