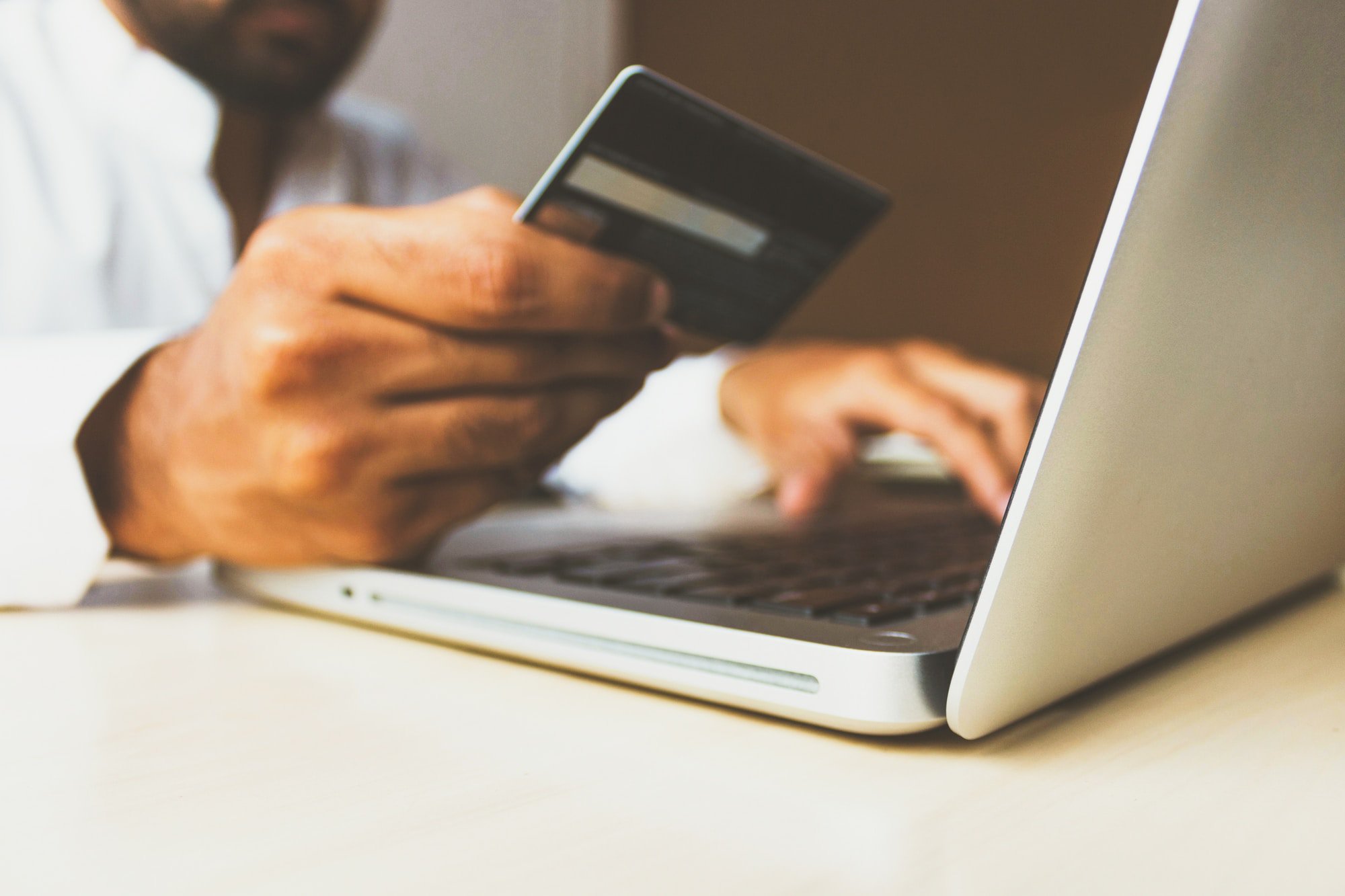 How Can You Protect Your Credit
A healthy credit score is a huge advantage today. It improves your chances of receiving a loan, purchasing a car, renting an apartment, and even getting a job.
However, maintaining good credit isn't always easy. It requires living within your means and making smart financial decisions. Failing to do this can cause your score to fall off fast.
Fortunately, there are some easy ways to protect your credit score. The great part is, most of these tactics don't require much effort. You simply need to stay educated and do a little planning.
To help you out, we're going over some tips to help you maintain financial security.
Know Your FICO Score
You can't keep your credit in check if you don't monitor it. Doing so on a regular basis allows you to take action quickly if it starts to drop. The last thing you want is to realize you could've prevented your score from dropping significantly.
Think of your FICO score as hard evidence of your financial management habits. Lenders, car dealerships, apartment complexes, and potential employers look at this score when deciding if it's safe to do business with you.
According to ValuePenguin, the average FICO score in the U.S. is currently 695. This is considered good credit. It's not exceptional, but it's nothing to be ashamed of. Anything between 750 and 800 is great. If your FICO score is above 800, you're doing everything right. However, if you start dropping below 650, you need to make some changes.
Finding out your FICO score is pretty easy. In fact, many credit cards and banks will include your score on your monthly statement. If you're having trouble finding yours, you can get it from an authorized FICO score retailer like Experian.
Avoid Identity Theft
Victims of identity theft are vulnerable to having their credit significantly damaged. This is a huge problem in our digital world where hackers can penetrate online security systems and gain access to personal information to make purchases and sign up for credit cards in the victim's name. This can result in a serious drop to your credit score.
The Bureau of Justice Statistics reports that in 2016, 10% of people over the age of 16 had become the victim of identity theft in the last 12 months. Fortunately, there are a number of things you can do to protect yourself. A few of these include:
Don't access bank or credit card accounts using a public WiFi signal.
Shred all documents that contain financial or personal information.
Examine your bank and credit card statements each month for strange activity.
Don't provide personal information to anyone you don't know.
Never carry your social security card with you unless you absolutely must.
If you notice unauthorized activity on your debit or credit cards, call your bank immediately. There's a good chance they can put a stop on the charge. You'll also need to report any type of identity theft to the Federal Trade Commission.
Control Your Credit Card Debt
Many people make the mistake of allowing their credit card balances to get out of hand. Pretty soon they're only able to pay the minimum amount owed each month. Doing this will hurt your credit score.
A good rule of thumb is to keep your credit card balances below 30% of your entire credit limit. Even if you plan to pay off your balance soon, charging too much could bring down your score.
If you find yourself overwhelmed by credit card debt, there are a few things you can do. First, if you have a high-interest balance, consider transferring it to a new card that offers a 0% interest rate during an introductory period. Then, work on paying this balance down during that period.
You should also make it a point to pay a little more than the minimum payment each month. Even if it's just $20, you're chipping away at your balance. Plus, this looks better than never paying anything other than the required minimum.
Pay Your Bills On Time
One of the easiest ways to protect your credit is to always pay your bills on time. Even a single late payment will bring your score down.
This goes for all your bills, including utilities, car payments, loan debt, and medical bills. It's not only overdue credit card bills that apply. Your credit score could even be affected by something as minor as an unpaid library card balance.
The best way to avoid missing a bill is to set up automatic payments online. This way the money comes out of your account to pay the bill each month without you having to do anything. If you're not comfortable doing that, simply set digital reminders to alert you when a bill is due.
Your payment history accounts for a large chunk of your credit score. A minor slip-up may take a while to recover from.
Don't Apply for Too Many Credit Cards
When you apply for a new credit card, an inquiry is made regarding your credit score. These inquiries cause a temporary drop in your score that could last anywhere from six to 12 months.
If you need to apply for a new card, do a little research first. You can probably find out your likelihood of getting approved. The last thing you want to do is to hurt your credit score and also get denied for a card.
As a rule, try to limit the number of credit cards you have. Yes, having one is a great way to build credit, but having more than one increases the chance of your debt getting out of hand. You may soon see your credit score plummet.
Keep Your Credit Score and Future Under Control
Financial stress is extremely difficult. It can put a strain on your marriage, relationships, and general well-being. Avoid this by protecting your credit and enjoy financial peace of mind.
Use the tips discussed above and keep your credit score healthy. If you notice it start to drop, you'll need to tighten your budget and start the recovery process right away.
Resources:
https://www.valuepenguin.com/average-credit-score
https://creditrepairanswers.org/wp-content/uploads/2019/08/unsplash-image_ac958367a501ac421626344da32e07f2_2000.jpg
1333
2000
Erick
https://creditrepairanswers.org/wp-content/uploads/2019/09/CreditRepairAnswersLogoSmall-300x98.png
Erick
2019-08-05 21:59:41
2023-04-14 00:33:21
How Can You Protect Your Credit